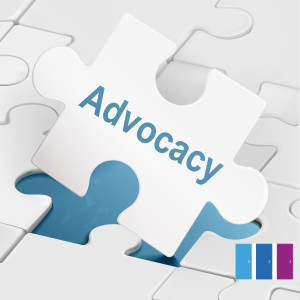 Advocate. Show Support. Encourage.
Find out more about how you can make a difference for HIV+ people in Illinois
HIV Services Under Attack in Illinois
(Illinois Alliance for Sound AIDS Policy)
Tips for Contacting Legislators
Note: This site contains HIV prevention messages that may not be appropriate for all audiences.