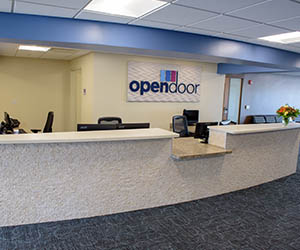 Tap for more
Open Door Health Center provides primary healthcare, behavioral health and substance abuse services for the family members of our patients and those who identify as lesbian, gay, bisexual or transgender who are ages 12 and older.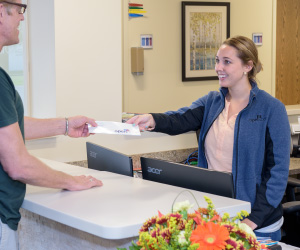 Tap for more
Open Door is rooted in the belief everyone's sexual health and wellness is important. We strive to provide quality care for our patients living with HIV/AIDS & to encourage everyone to discuss their sexual health without fear of stigma or discrimination.
Tap for more
Note: This site contains HIV prevention messages that may not be appropriate for all audiences.