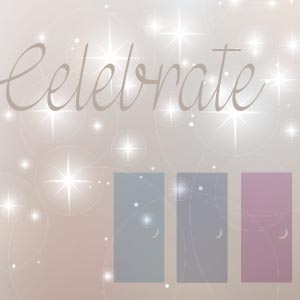 Open Door has received Primary Care Medical Home Recognition from the National Committee for Quality Assurance. NCQA is a private, non-profit organization dedicated to improving health care quality. NCQA accredits and certifies a wide range of health care organizations.
As Open Door continues to grow, it's our goal to improve our services to develop the most patient centered services possible. We are proud of this accomplishment and look forward to improving quality on a continual basis.
Join us at a cocktail reception to celebrate this Recognition on Thursday, March 2nd from 5-7pm at Orchard Valley Golf Course, 2411 W Illinois Ave., Aurora, IL 60506
Register to join us below.